Our clean-label solutions for snacks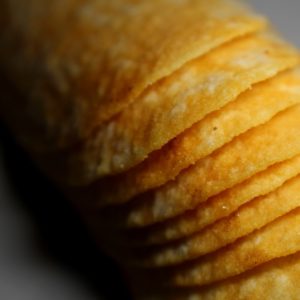 Based on vegetable fibres, Stabeo is an effective solution for the reduction of cracking.

Salto is a mineral-based solution for salt reduction.


You want to replace an additive? Improve the nutritional profile of your products? Replace an ingredient of animal origin or an allergen? Sourcing clean-label ingredients? In conventional or organic grade?
We have the solution!