Our solutions for formulating ice cream and sorbets without additives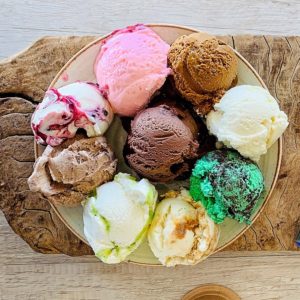 The Mixeo range allows you to replace the stabilisers traditionally used in ice cream and sorbets to develop clean-label products without Exxx.
Based on vegetable fibres and linseed flour and easy to use,Mixeo meets your expectations in terms of texture (smoothness, stability) and clean-label labelling (Exxx-free).
Available in an organic grade.

Packaging: 5kg and 20kg
You want to replace an additive? Improve the nutritional profile of your products? Replace an ingredient of animal origin or an allergen? Sourcing clean-label ingredients? In conventional or organic grade?
We have the solution!