Meat, fish and plants based products
Our clean-label solutions for meat-based, fish-based and plant-based products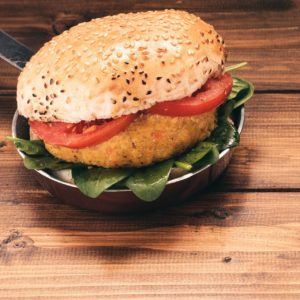 Our clean-label solutions from the Mixeo and Stabeo ranges, based on vegetable fibres, are your allies for your meat, fish and plant based applications

Stabeo helps to shape your products and improves their juiciness.

Mixeo provides binding and improves slicability and tenderness.
You want to replace an additive? Improve the nutritional profile of your products? Replace an ingredient of animal origin or an allergen? Sourcing clean-label ingredients? In conventional or organic grade?
We have the solution!