Our solutions can be used in many types of finished products. With no aftertaste or undesirable colour, they are suitable for all your needs and can be used in conventional processes.

The benefits listed below are just a few examples. The only limit is your creativity!

Application recipes are available on request.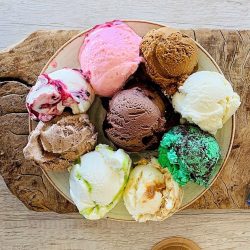 Mixeo
Limite le déphasage
Apport d'onctuosité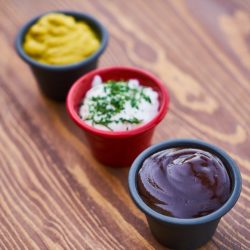 Sauces, soups and marinades
Stabeo
Limite la synérèse
Améliore l'adhésion
Mixeo 
Limite le déphasage
Texture fat-mimetic
Substitut de jaune d'œuf
Apport d'onctuosité
Saltø     
Réduction du sodium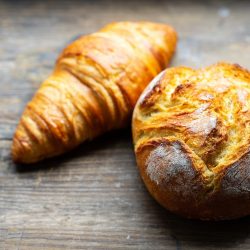 Stabeo
Facilite le formage/structure
Réduit la fêle/casse
Mixeo 
Apport de moelleux
Texture fat-mimetic
Pouvoir suspensif
Saltø
Réduction du sodium
Sweeto
Réduction du sucre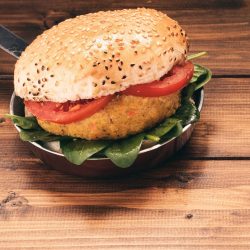 Meat, fish and plant based products
Stabeo
Facilite le formage/structure
Augmente la jutosité
Améliore les rendements


Mixeo 
Limite le déphasage
Améliore la tartinabilité
Apport de liant
Améliore la tendreté
Améliore la tranchabilité
Saltø
Réduction du sodium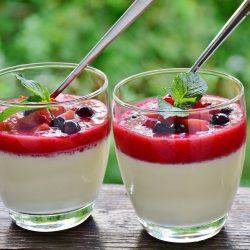 Dessert and fruit preparation
Mixeo
Apport d'onctuosité
Apport de liant
Limite le déphasage
Substitut de jaune d'œuf
Saltø
Réduction du sodium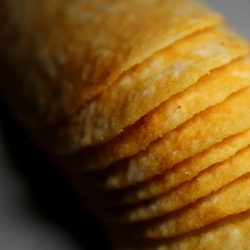 Stabeo
Réduit la fêle/casse
Saltø   
Réduction du sodium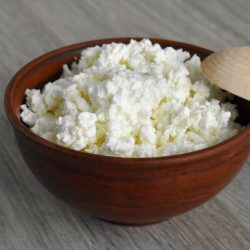 Mixeo 
Apport d'onctuosité
Limite le déphasage
Améliore la tartinabilité
Saltø     
Réduction du sodium