Clean-label solutions for the food industry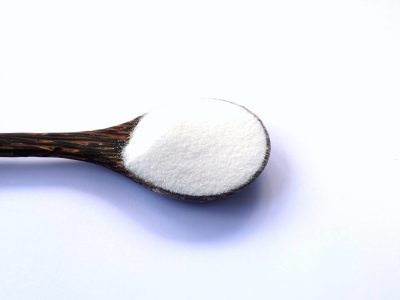 Clean-labelling is at the heart of development projects and meets the major challenges of today's food industry.
Discover our natural clean-label solutions for the substitution of additives and the reduction of salt and sugar
Thanks to their neutral taste and colour, our solutions can be used in many applications: sauces, ready meals, bakery, ice cream, vegan products…

Discover the benefits of our solutions by application.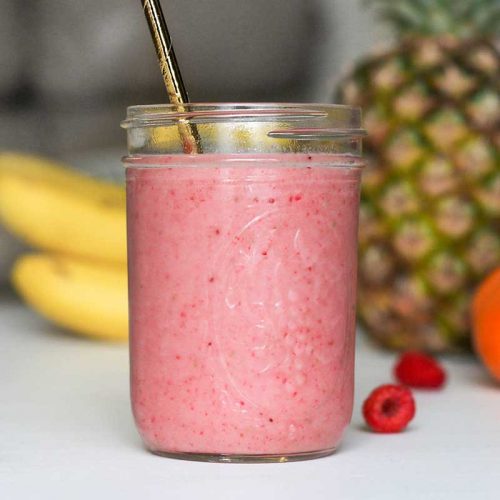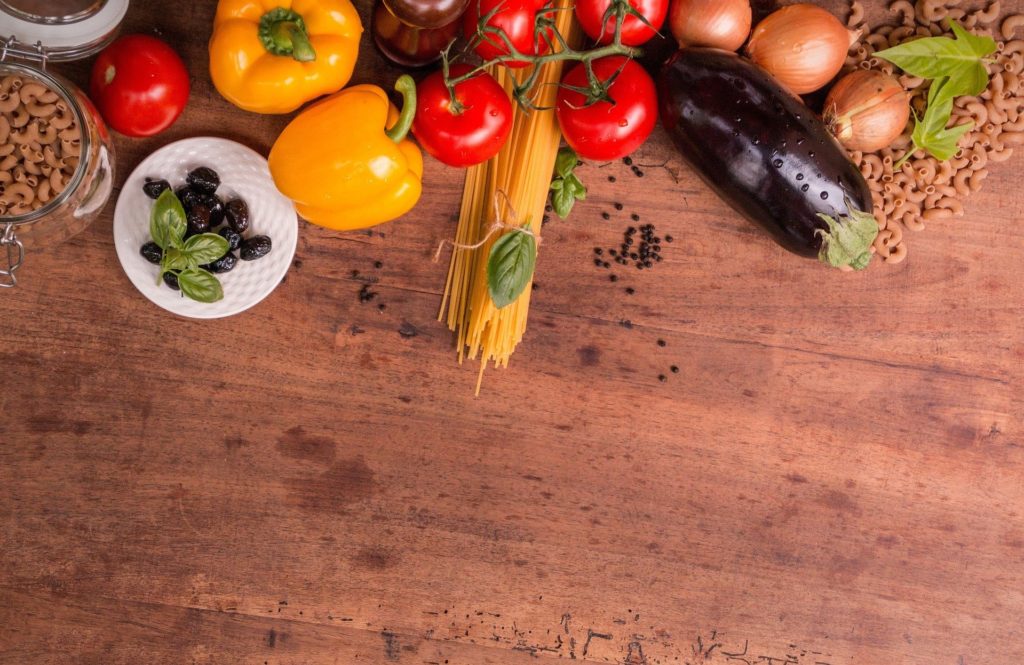 Solutive is a company created in 2020 in Brittany (France). Solutive offers natural and innovative clean-label solutions to meet the major challenges of the food industry, in perfect harmony with consumer expectations.The proposed solutions are based on two main areas: the substitution of texturising additives and the improvement of the nutritional profile (reduction of salt and sugar).