Coloring foodstuffs solutions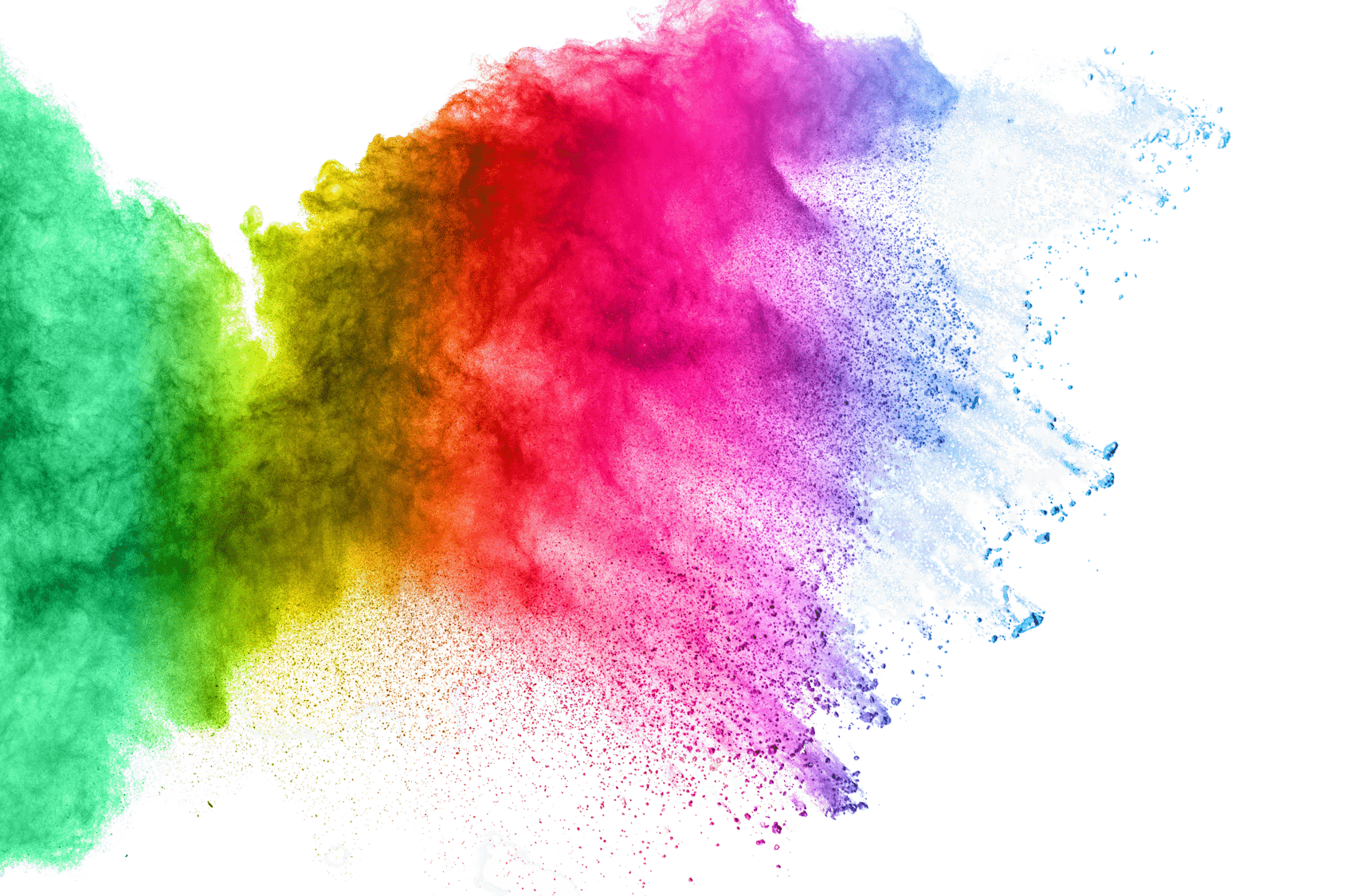 Coloreo is a range of colouring foodstuffs based on plant extracts that allow you to colour your products in a clean-label way.
Coloreo, range of colouring foodstuffs, is available in different colours to meet all your requirements.
Thanks to its Exxx-free declaration, Coloreo can be included in your clean-label projects.
Available in different packaging.
You want to replace an additive? Improve the nutritional profile of your products? Replace an ingredient of animal origin or an allergen? Sourcing clean-label ingredients? In conventional or organic grade?
We have the solution!