Mineral-based solutions for sodium reductio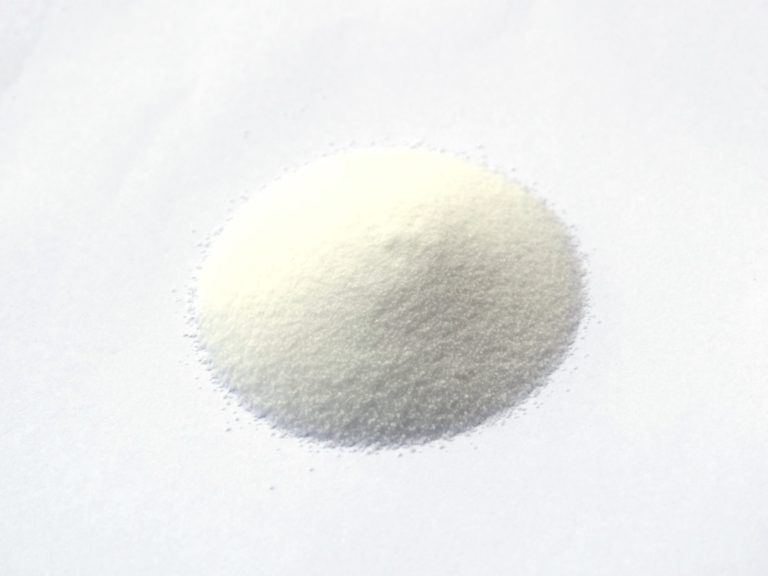 Reducing sodium consumption is a major health issue.  Almost 80% of sodium intake comes from processed foods.
Saltø is a range of solutions for salt reduction. Saltø is available in 3 references adapted to your applications and your sodium reduction targets
SaltøBAKERY
SaltøMEAT&FISH
SaltøUNIV
You want to replace an additive? Improve the nutritional profile of your products? Replace an ingredient of animal origin or an allergen? Sourcing clean-label ingredients? In conventional or organic grade?
We have the solution!