Clean-label solution
for sugar reduction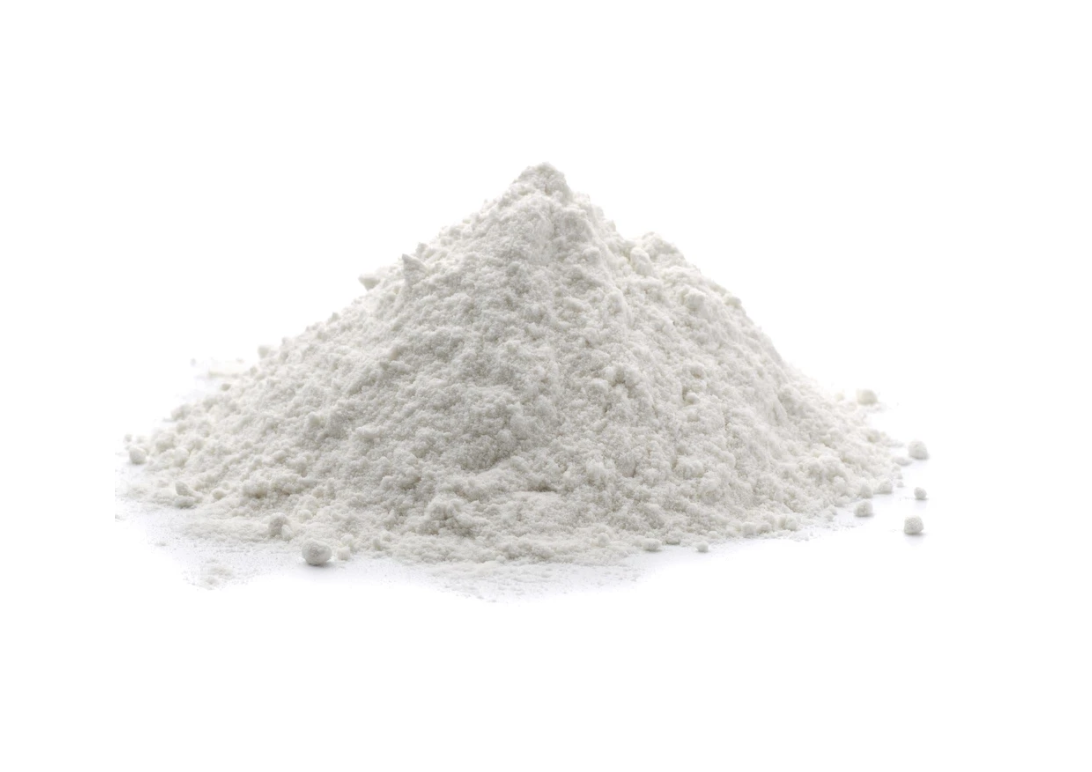 SweetoBAKERY is a soluble fibre-based solution for reducing the sugar content of bakery products.
SweetoBAKERY provides the taste and functionality of sugar, allowing for sugar reductions of up to 30%, without compromising the taste, texture or colour of the finished product.
Its Exxx-free declaration allows it to be used in your clean-label projects.
25 kg bag.
You want to replace an additive? Improve the nutritional profile of your products? Replace an ingredient of animal origin or an allergen? Sourcing clean-label ingredients? In conventional or organic grade?
We have the solution!